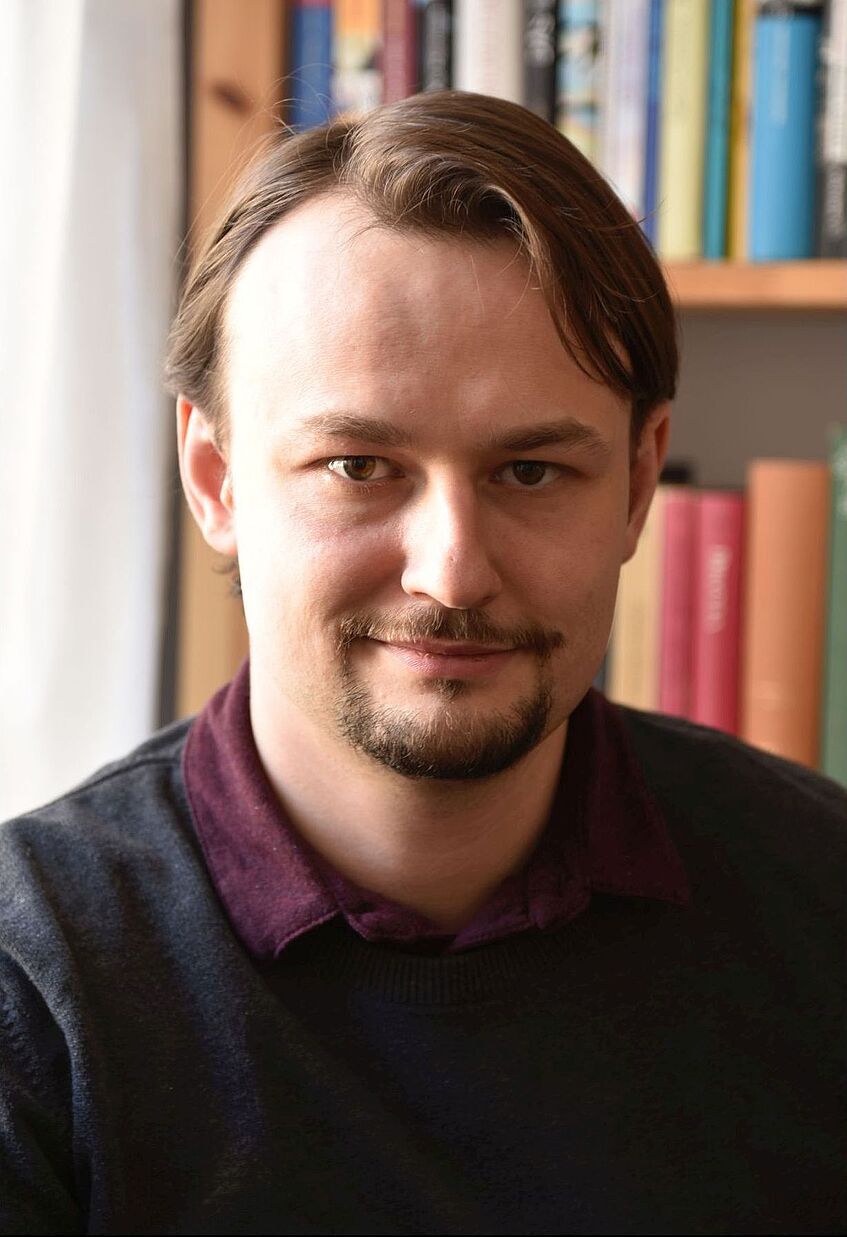 Mag. Mario Keller
Room: ZG102.24 (Main building, Staircase VI, 2nd floor/U)
Telephone: +43 1 4277 – 41358

eMail: mario.keller@univie.ac.at
Education and Experience

Areas of Research
History of Consumption in the 20th century
Film- and Mediahistory
Austrian contemporary history (since 1945)
History of Advertising
Selected Publications
Maria Theresia als mediale Figur in Spielfilm und Fernsehwerbung. In: Thomas Wallnig, Elisabeth Lobewein and Franz Stefan Seitschek (Eds.), Maria Theresia? Neue Perspektiven der Forschung, Jahrbuch der österreichischen Gesellschaft zur Erforschung des 18. Jahrhunderts 32/2017.
Experienced Mood and Commodified Mode. Forms of nostalgia in the television commercials of Manner. In: Medien & Zeit 4/2016, Media, Communication and Nostalgia, ed. by Christian Schwarzenegger and Manuel Menke; http://medienundzeit.at/wp-content/uploads/2017/02/MZ-2016-4-online-ed.pdf.
Die Emotionalisierung regionaler/nationaler Marken im TV-Werbespot. Eine exemplarische Analyse der Anker-"Länderbackstuben" (1996). In: Produzieren/Konsumieren – Prosumieren/Konduzieren (= Themenschwerpunktheft der ÖZG. Österreichische Zeitschrift für Geschichtswissenschaften 30/2019/1), ed. by Franz X. Eder, Oliver Kühschelm, Mario Keller and Brigitta Schmidt-Lauber; https://journals.univie.ac.at/index.php/oezg/issue/view/278.
'Provokant und in keiner Weise tragbar': Die Humanic-Werbung der 1970er Jahre als Grenzerfahrung zwischen Avantgardekunst und Werbung. In: Karin Moser, Mario Keller and Franz X. Eder (Eds.): Grenzenlose Werbung. Zwischen Konsum und Audiovision, Boston/Berlin 2020.