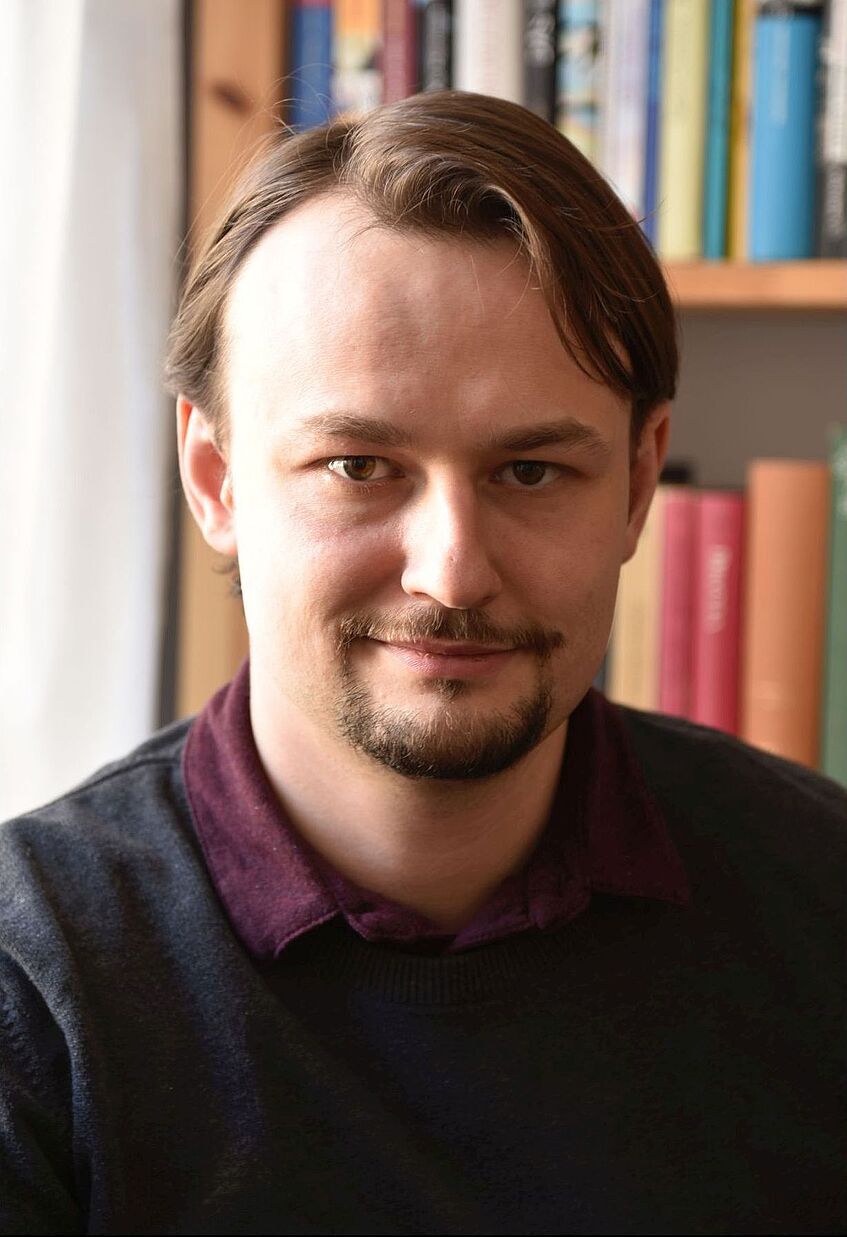 Mag. Mario Keller
Room: ZG102.24 (Main building, Staircase VI, 2nd floor/U)
Telephone: +43 1 4277 – 41358

eMail: mario.keller@univie.ac.at
Education and Experience

Areas of Research
History of Consumption in the 20th century
Film- and Mediahistory
Austrian contemporary history (since 1945)
History of Advertising
Selected Publications
Experienced Mood and Commodified Mode. Forms of nostalgia in the television commercials of Manner. In: Medien & Zeit 31/4 (2016), (= topic: Media, Communication and Nostalgia, ed. by Christian Schwarzenegger and Manuel Menke), 61-72, medienundzeit.at/wp-content/uploads/2017/02/MZ-2016-4-online-ed.pdf (peer reviewed)
Maria Theresia als mediale Figur in Spielfilm und Fernsehwerbung. In: Thomas Wallnig, Elisabeth Lobewein and Franz Stefan Seitschek (ed.), Maria Theresia? Neue Perspektiven der Forschung (= Vol. 32, Jahrbuch der österreichischen Gesellschaft zur Erforschung des 18. Jahrhunderts), Bochum 2017, 15-33. (peer reviewed)
Die Emotionalisierung regionaler/nationaler Marken im TV-Werbespot. Eine exemplarische Analyse der Anker-"Länderbackstuben" (1996). In: Österreichische Zeitschrift für Geschichtswissenschaften 30/1 (2019), (= topic: Produzieren/konsumieren – prosumieren/konduzieren, ed. by Franz X. Eder, Mario Keller, Oliver Kühschelm and Brigitta Schmidt-Lauber), 168-180. journals.univie.ac.at/index.php/oezg/article/view/3654  (internes peer review)
"Provokant und in keiner Weise tragbar": Die Humanic-Werbung der 1970er Jahre als Grenzerfahrung zwischen Avantgardekunst und Werbung. In: Karin Moser, Mario Keller and Franz X. Eder (ed.): Grenzenlose Werbung. Zwischen Konsum und Audiovision, Berlin/Boston 2020, 172-202. (peer reviewed)
In vino veritas? - Der österreichische Glykol-Weinskandal von 1985. In: Swen Steinberg and Frank Jacob (ed.), Semmeln aus Sägemehl. Lebensmittelskandale. Lebensmittelskandale und Wissensordnungen, Marburg 2020, 245-278.
Museums-Objekt HGM. Ein Militärmuseum als Quelle und historischer Lernort, in: Elena Messner u. Peter Pirker (ed.), Kriege gehören ins Museum! Aber wie?, Vienna 2021, 33–46.
Von Schnitten, Sonnencreme und Dames. Das Werbefilmschaffen von Peter Patzak im Kontext der 'Creative Revolution', in: Karin Moser (ed.), Auf- und Ausbrüche. Grenzüberschreitungen im Werk von Peter Patzak, Innsbruck 2022, 91–108.