"Collection of Biographical Records"
The "Collection of Biographical Records" compiles written testimonies in order to utilise them as historical and cultural resources. The archive, initiated and founded by social historian Michael Mitterauer, is housed by the Department of Social and Economic History at the University of Vienna. Thus far, the manuscripts have remained predominantly unpublished and could be described as "popular autobiographical documents". Stemming from more than 4,000 individuals from 1750 up to the present day, the "Collection of Biographical Records" is one of the most comprehensive Collections of auto/biographical materials in the German-speaking countries.

The collected documents await all interested parties who wish to utilise them for research, education, teaching and cultural projects at the documentation centre. The only requirements are a succinct description of the research or other interest and responsible handling of the personal documents entrusted.
Selected texts from the collection are constantly being published in the series "Lest We Forget..." [orig. Germ. "Damit es nicht verlorengeht..."] by Vienna's Böhlau Publishing House. -- Index-Folder --
Alongside the University of Vienna, the carrier of this facility, is the association bearing the same name of "Collection of Biographical Records" [orig. Germ.: "Dokumentation lebensgeschichtlicher Aufzeichnungen"]. The association seeks to animate senior citizens with and to support them in their writing efforts. Furthermore, the association strives to enhance the status of senior citizens in society and to promote dialogue between the older and younger generations, while also fostering experience-sharing between parties involved in biographically orientated projects within various realms of society (university, school, museums, social work and social gerontology, libraries, art, theatre, regional development, etc.).
Since July 2009, these intermediation processes have had the benefit of a dedicated Internet platform: PeopleWriteHistory [orig. Germ.: "MenschenSchreibenGeschichte"].
For further information on holdings, publications, terms of use, etc., please see the German language version or contact Mr. Günter Müller directly. (doku.wirtschaftsgeschichte@univie.ac.at)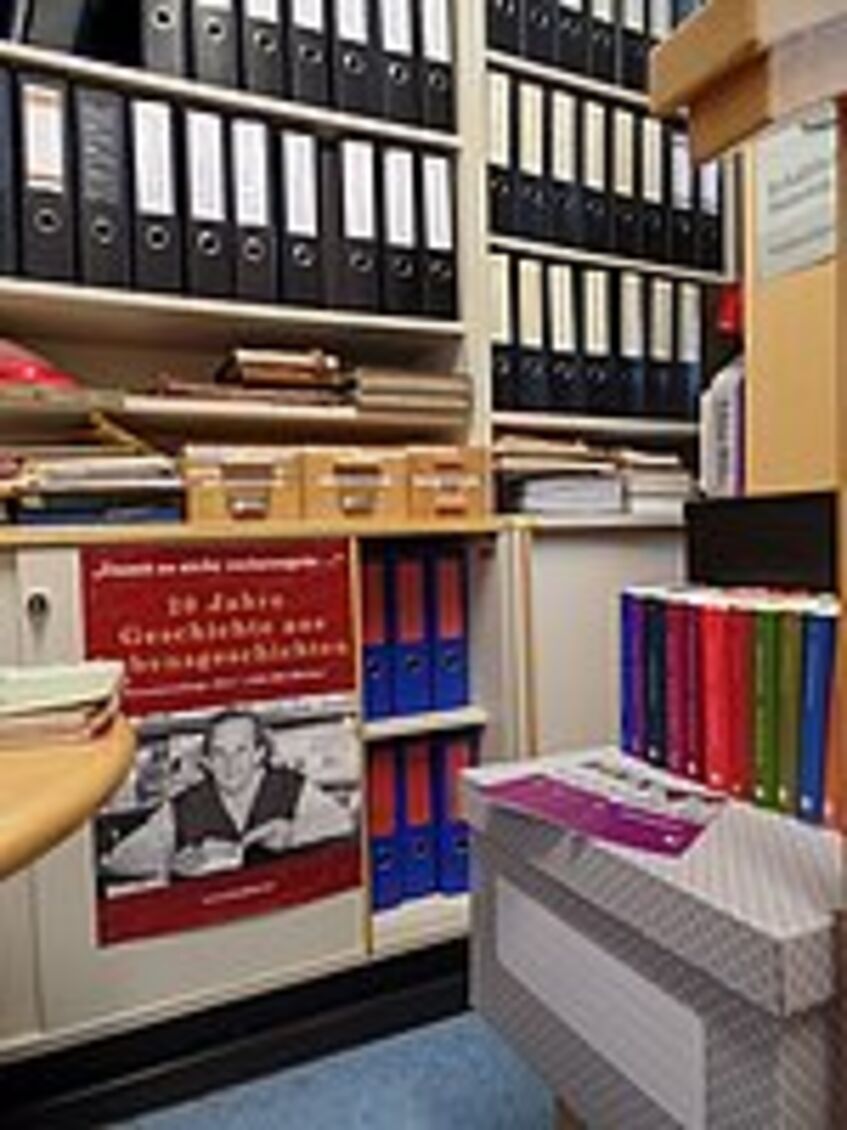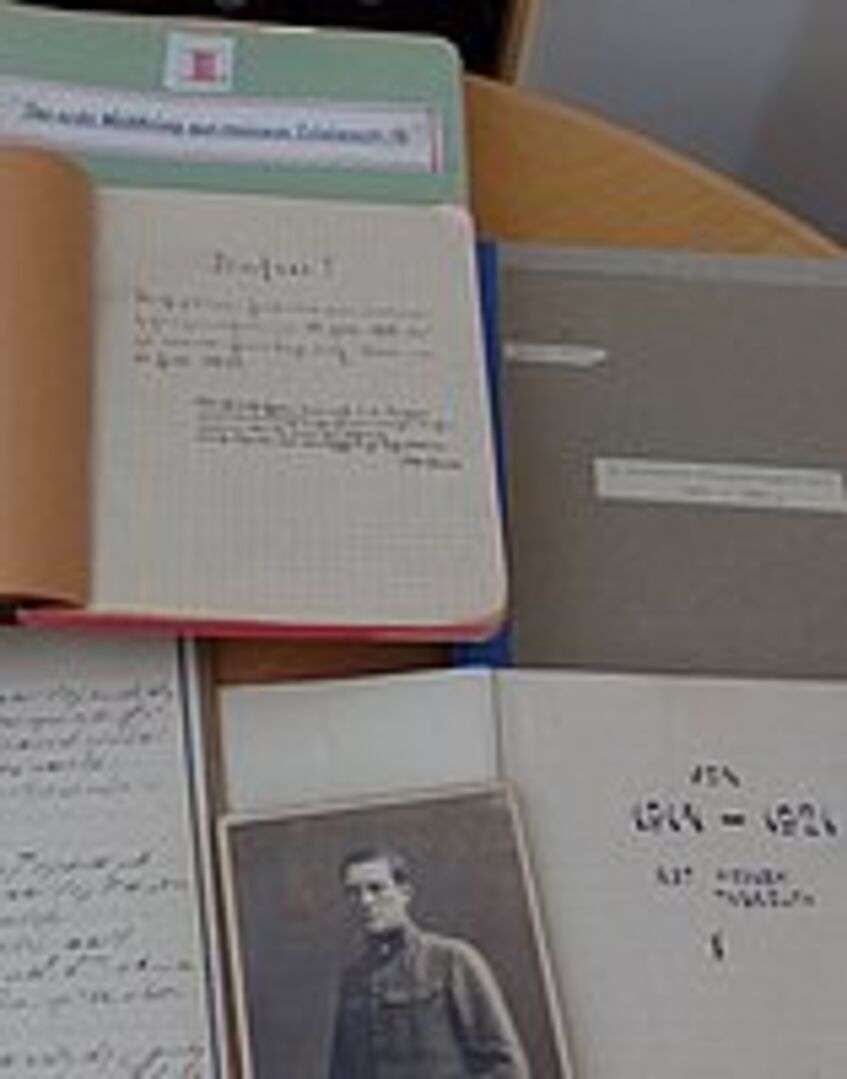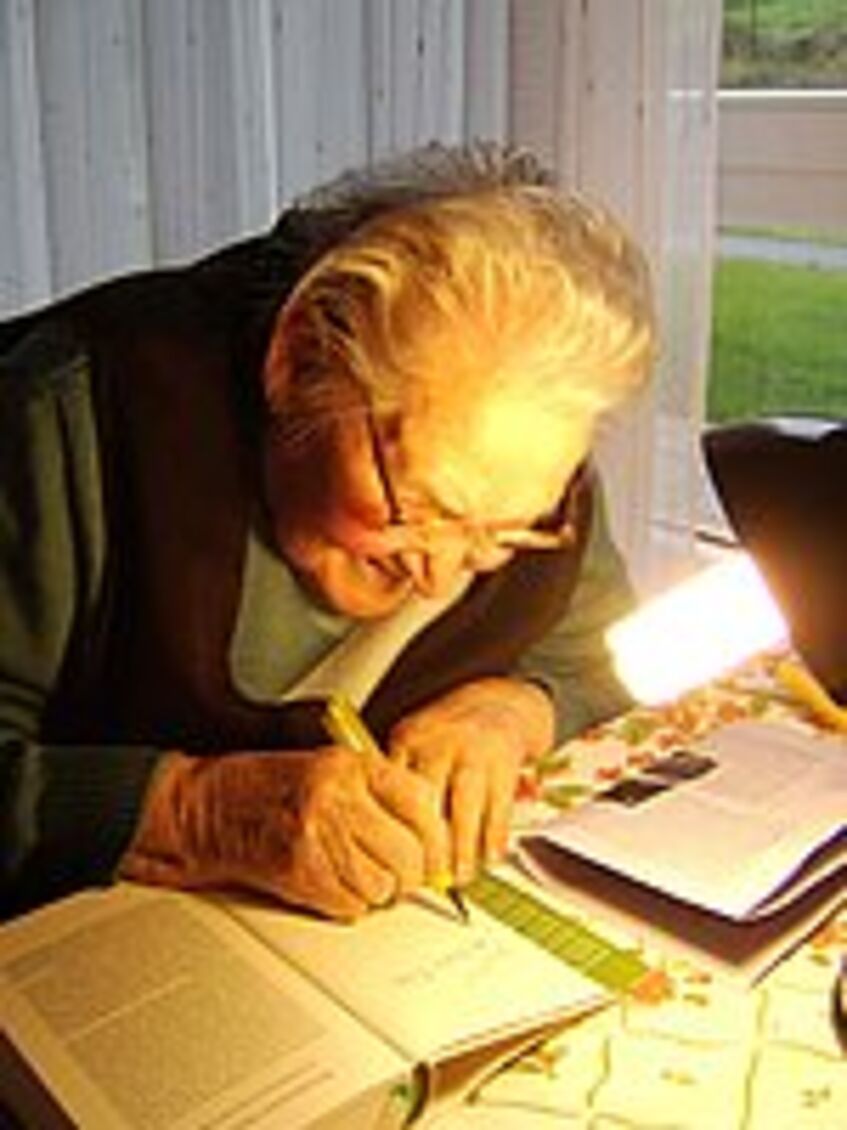 Contact VIENNA
Address:
"Collection of Biographical Records" [Dokumentation lebensgeschichtlicher Aufzeichnungen]
Department of Social and Economic History [Institut für Wirtschafts- u. Sozialgeschichte]
University of Vienna [Universität Wien]
Universitätsring 1
1010 Vienna, Austria

Contact: Günter Müller, M. A.
Consultation hours: Tuesdays and Thursdays, 9 a. m. – 1 p. m.
Room: O2.26

Tel: +43-1-4277-413 06
Fax: +43-1-4277-9413
Email: lebensgeschichten@univie.ac.at
Web: http://lebensgeschichten.univie.ac.at