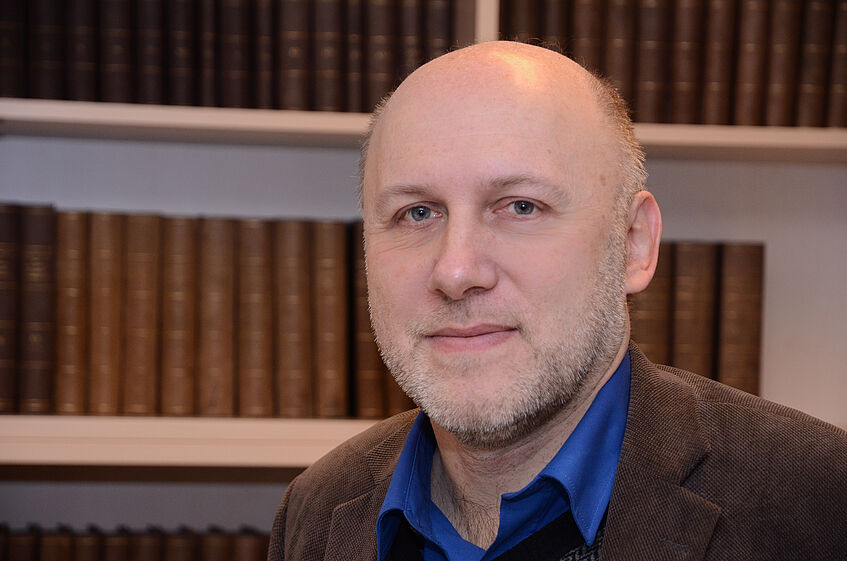 Education and Experience
1984 Mag. rer. soc. oec. (University of Vienna)

1985 Mag. phil. (University of Vienna)

1999 Dr. rersocoec. (University of Vienna)

2001 Habilitation (University of Vienna)

2010 Visiting Professor for economic and social history (University of Innsbruck)

2012 Visiting Professor for economic and social history (University of Vienna)
Areas of Research
Historic demography

Municipal history

History of consumerism

History of the service sector

Social history of medicine
Selected Publications
Franz X. Eder, Peter Eigner, Andreas Resch and Andreas Weigl. Wien im 20. Jahrhundert. Wirtschaft, Bevölkerung, Konsum (section 12), Studien Verlag, Innsbruck [et.al.] 2003.

Migration und Integration. Eine widersprüchliche Geschichte (Österreich – Zweite Republik 20), Studien Verlag, Innsbruck/Vienna/Bozen 2009.

"Demographic Transitions Accelerated. Abortion, Body politics, and the End of Supra-Regional Labor Immigration in Post-War Austria," in: From Empire to Republic: Post-World War I Austria (Contemporary Austrian Studies 19). Günter Bischof, Fritz Plasser and Peter Berger (eds.). University of New Orleans Press, Louisiana 2010, pp. 142-170.

with Martin Dinges (eds.). Gesundheit und Geschlecht (Österreichische Zeitschrift für Geschichtswissenschaften 22 vol. 2), StudienVerlag, Innsbruck/Vienna/Bozen 2011.

Bevölkerungsgeschichte Europas. Von den Anfängen bis zur Gegenwart (UTB 3756). Vienna/Cologne/Weimar 2012.
---
Teaching