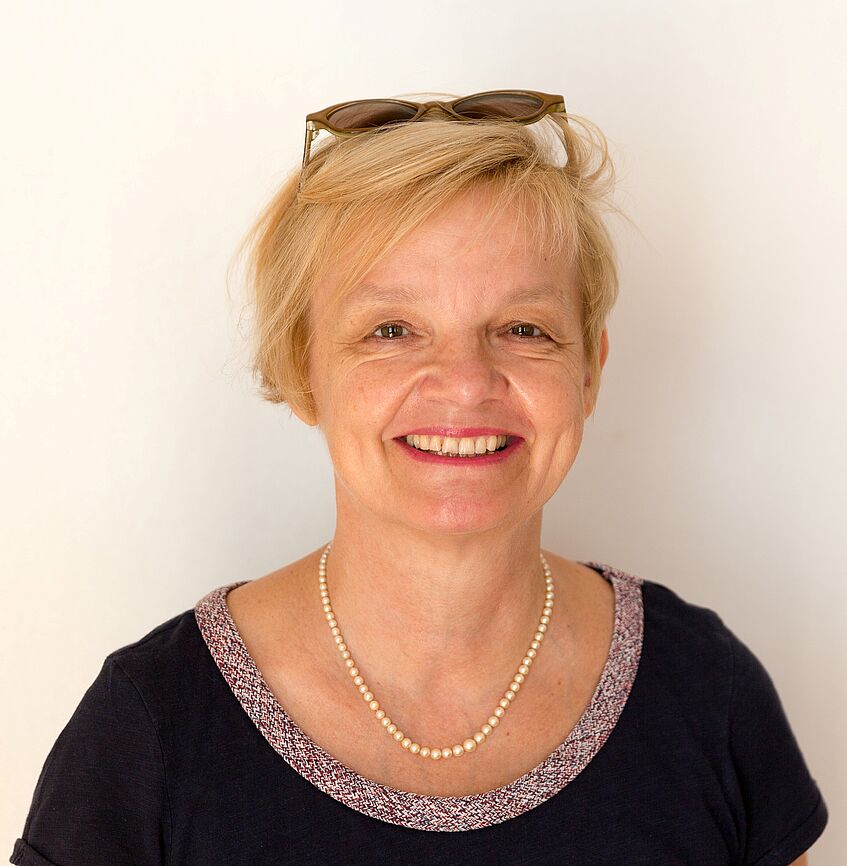 Education and Experience
1986 Mag. phil. (University of Vienna)
1993 Dr. phil. (University of Vienna)
1999 Habilitation, Eötvös Lóránd Universität, Budapest 2000 Habilitation, Johannes Kepler Universität, Linz
2001 Professor of History, Central European University, Budapest
2013 University Professor, Central European University, Budapest
2014 President, International Conference of Labour and Social History, ITH
Areas of Research
Transnational history of work and social politics
History of women's movements and international women's organizations
Internationalism and global inequality
Hungarian social and political history
Selected Publications
Women's ILO. Transnational Networks, Global Labour Standards and Gender Equity, 1919 to Present

, Leiden: Brill 2018 (together with Eileen Boris and Dorothea Hoehtker).
Equality of women's economic status? A major bone of contention in the international gender politics emerging during the interwar period, in:

The International History Review

, published online 15 November 2017, DOI 10.1080/07075332.2017.1395 761.
The politics of exclusionary inclusion. Peace activism and the struggle over international and domestic order in the International Council of Women, 1899–1914, in: Thomas Hippler, Miloš Vec (eds),

Paradoxes of Peace in Nineteenth Century Europe

, Oxford: Oxford University Press 2015, 189–215.

Divide, Provide and Rule. An Integrative History of Poverty Policy, Social Policy and Social Reform in Hungary under the Habsburg Monarchy

, Budapest, New York: CEU Press 2011.
The long-term trajectory of Antislavery in international politics. From the expansion of the European international system to unequal international development, in: Marcel van der Linden (ed.),

Humanitarian Intervention and Changing Labour Relations. The Long-term Consequences of the Abolition of the Slave Trade

(= Studies in Global Social History, vol. 7) Leiden: Brill 2011, 431–496.

Grenzüberschreitungen. Internationale Netzwerke, Organisationen, Bewegungen und die Politik der globalen Ungleichheit

. 17. bis 21. Jahrhundert, Vienna: Mandelbaum 2010.
Teaching