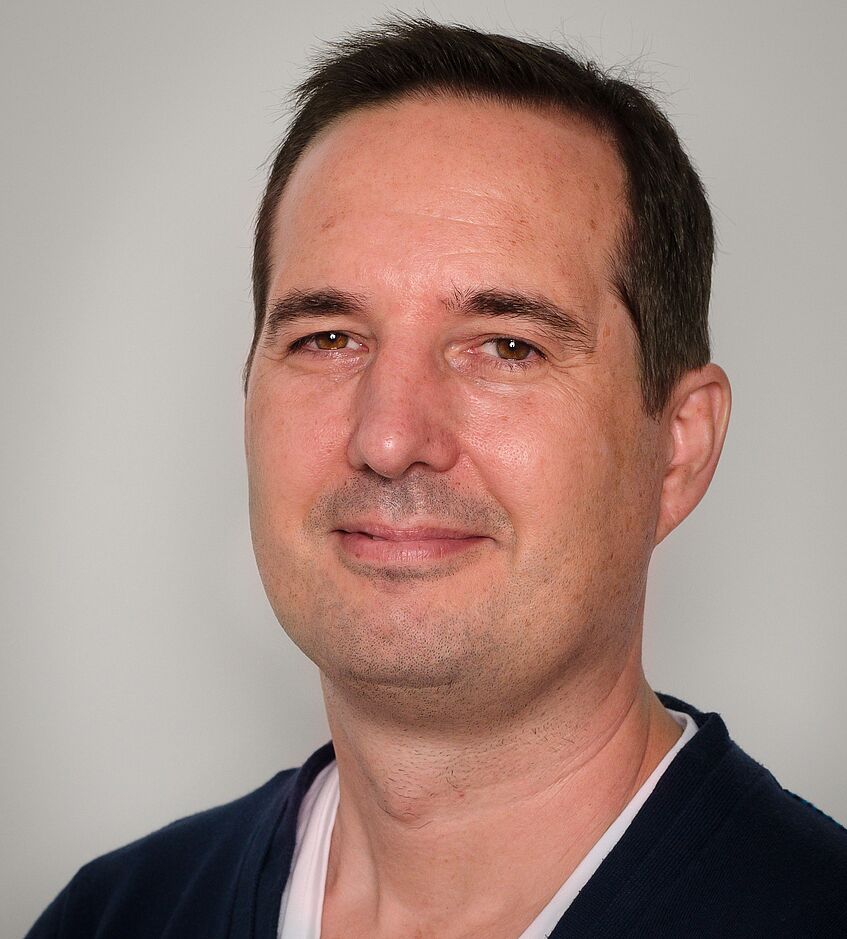 Education and Experience
2002 Dr. phil., 2017 habilitation (University of Vienna) At the Department of Economic and Social History

2007–2009 FWF-project (project leader)

2011– 2017 Assistent (post-doc)
2017–2019 Guest Professor for Economic and Social History
Areas of Research
History of migration and mobility; flights of Austrian citizens from the Nazi regime to Argentina and Uruguay
Economic and business history, "Opening up" of Eastern Europe after 1989.
(Regional) history of social power
(Political) history of consumption, advertising and propaganda nationalism and the (nation) state
History of the middle classes (Bürgertum)
19th–21th century, Central Europe (Austria, Switzerland, East Central Europe), Latin America (Cono Sur)
Discours analysis, language-image-communication
Projects

Selected Publications
Einkaufen als nationale Verpflichtung. Zur Genealogie nationaler Ökonomien in Österreich und der Schweiz, 1920–1980 (Berlin/Boston: de Gruyter 2022), doi.org/10.1515/9783110701111
Mit Elisabeth Loinig, Stefan Eminger u. Willibald Rosner (Hg.), Niederösterreich im 19. Jahrhundert (St. Pölten: NÖ Institut für Landeskunde 2021).
Bd. 1: Herrschaft und Wirtschaft. Eine Regionalgeschichte sozialer Macht, doi.org/10.52035/noil.2021.19jh01
Bd. 2: Gesellschaft und Gemeinschaft. Eine Regionalgeschichte der Moderne, doi.org/10.52035/noil.2021.19jh02
Staat, Land und Gesellschaft. Zur Regionalgeschichte sozialer Macht. In: Kühschelm/Loinig/Eminger/Rosner, Niederösterreich im 19. Jahrhundert 1, 27–72; doi.org/10.52035/noil.2021.19jh01.04, Postprint hier
Buy National Campaigns: Patriotic Shopping and the Capitalist Nation State. In: Journal of Modern European History 1/18 (2020), 79–95, doi.org/10.1177/1611894419894503.
Mit Franz X. Eder, Mario Keller, Brigitta Schmidt-Lauber (Hg.): Konsumieren/Produzieren – Prosumieren/Konduzieren = Österreichische Zeitschrift für Geschichtswissenschaften 30/1 (2019), open access: journals.univie.ac.at/index.php/oezg/issue/view/278
Promoting the Nation in Austria and Switzerland: A pre-history of Nation Branding, in: Ulrich Ermann und Klaus-Jürgen Hermanik (Hg.): Branding the Nation, the Place, the Product (New York: Routledge 2018) 143-160.
Contemporary History as Pre-history of the Present: Analysing the Austrian Media Discourse about Investment Opportunities in the East, in: The Hungarian Historical Review 6/4 (2017), 81-111.
(Mis)Understanding Consumption: Expertise and Consumer Policies in Vienna, 1918-1938. In: Alison Clarke und Elana Shapira (Hg.): Émigré Cultures in Design and Architecture (London: Bloomsbury 2017), 45-61.
Leider (k)ein Traumpaar. Kritische Linguistik und historische Diskursanalyse. In: Zeitschrift für Diskursforschung 4/1 (2015), 29-51, Manuskriptfassung hier
Mit Franz X. Eder und Christina Linsboth (Hg.): Bilder in historischen Diskursen (Wiesbaden: VS, 2014). DOI: 10.1007/978-3-658-05398-7
"Goldener Osten". Die Ostöffnung in österreichischen Wirtschaftsmagazinen, 1988–1992. In: Zeitgeschichte 41/4 (2014), 150-165.
Gemeinsam mit Franz X. Eder und Hannes Siegrist (Hg): Konsum und Nation. Zur Geschichte nationalisierender Inszenierungen in der Produktkommunikation (Bielefeld: transcript 2012), 8–44. DOI: 10.14361/transcript.9783839419540
Das Bürgertum in Cisleithanien. In: Helmut Rumpler und Peter Urbanitsch (Hg.), Die Habsburgermonarchie 1848–1918, 9: Soziale Strukturen, 1. Teilband: Von der feudalagrarischen zur bürgerlich-industriellen Gesellschaft (Wien: ÖAW 2010), 849–907.
Teaching