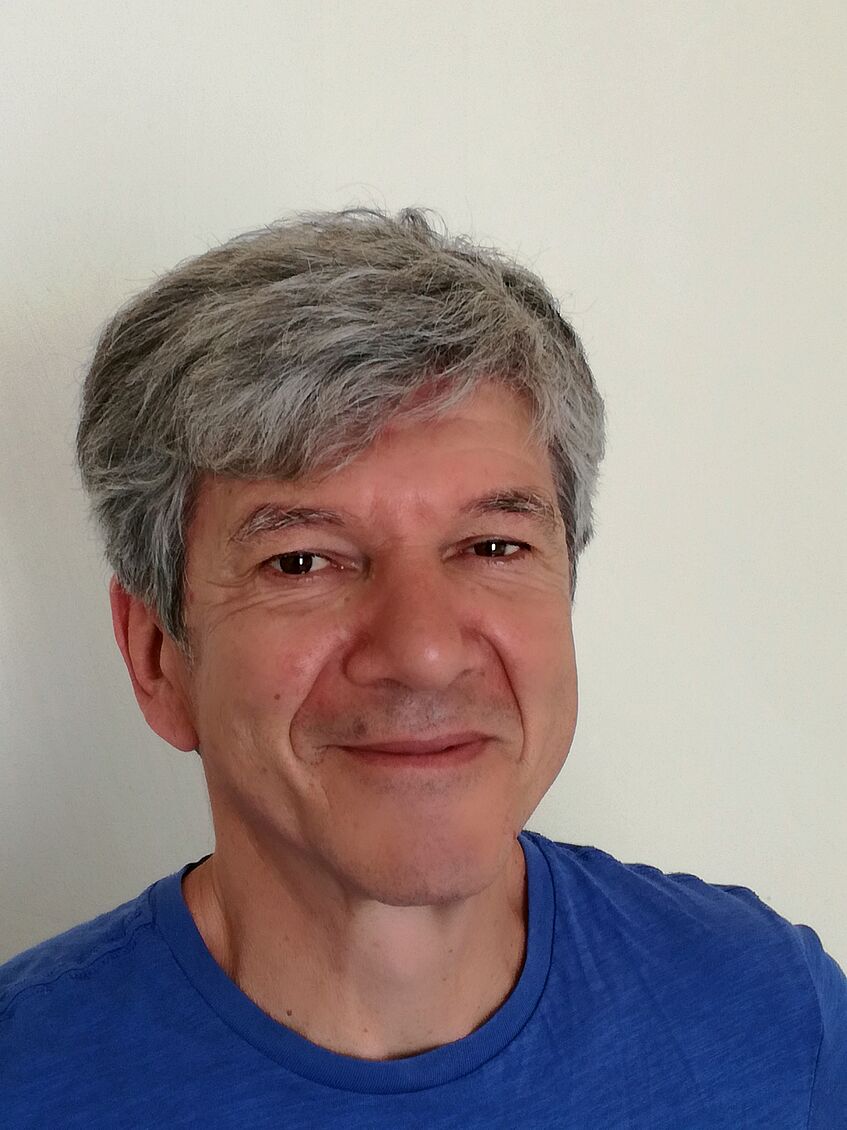 a.o. Univ. Prof. Dr. Peter Eigner
Room: O2.32 (main building, staircase VI)

Telephone: +43 1 4277 - 41319
Office hours: Tuesday, 15:00 - 16:30
Email: peter.eigner@univie.ac.at


Education
1988 Mag. phil. (University of Vienna)

1997 Dr. phil. (University of Vienna)

2001 Habilitation (University of Vienna)
Areas of Research
Economic development of the Habsburg Monarchy 1740-1918

20th century Austrian economic history

Business history, esp. 19th and 20th century Austrian banking and industry

The Austrian economic middleclass 1895 - 1940

19th century European industrialization

19th and 20th century urbanization and city development (esp. Vienna)
Selected Publications:
"Rudolf Sieghart and the Boden-Credit-Anstalt: A Case Study of the Austrian Banking Crisis of the 1920s and 1930s" in: Business in the Age of Extremes. Essays in Modern German and Austrian Economic History. Hartmut Berghoff, Jürgen Kocka and Dieter Ziegler (eds.). Cambridge/New York 2013: 76-93.
"Niederösterreichs Wirtschaft 1848-1995" in: Ein Land im Zeitraffer. Niederösterreich seit 1848. Stefan Eminger, Elisabeth Loinig and Willibald Rosner (eds.).

Weitra 2012: 83-96.

"Wie(n) neu! Die urbane Renaissance Wiens 1975 – 2010" in: Die vielen Gesichter wirtschaftlichen Wandels. Beiträge zur Innovationsgeschichte. Peter Berger, Peter Eigner and Andreas Resch (eds.).

Vienna/Berlin 2011: 181-201.

"Die wirtschaftliche Entwicklung Wiens im 20. Jahrhundert" (with Andreas Resch), in: Wien im 20. Jahrhundert. Wirtschaft, Bevölkerung, Konsum, vol. 12. Franz X. Eder, Peter Eigner, Andreas Resch and Andreas Weigl (eds.)

Innsbruck/Vienna/Munich/Bozen 2003: 8-140.

Österreichische Wirtschafts- und Sozialgeschichte im 19. und 20.

Jahrhundert. (with Andrea Helige), Vienna 1999.