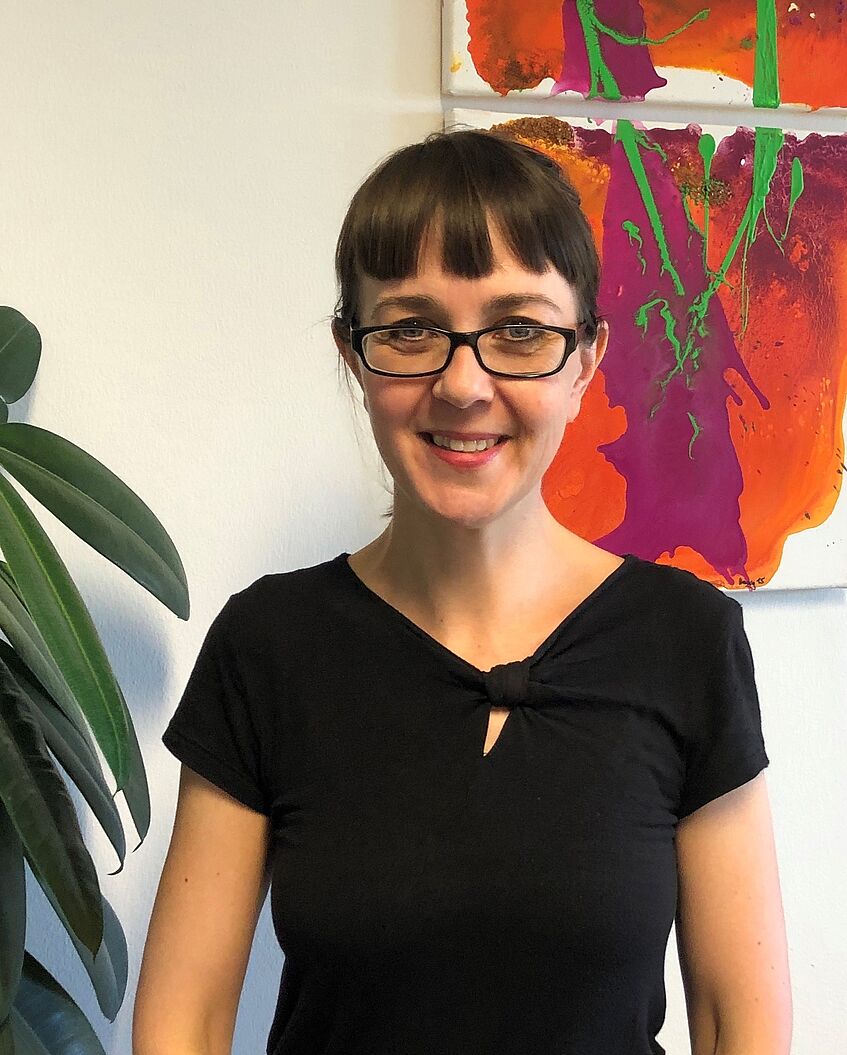 Ausbildung
Studies in history (focus on women's and gender studies) and German studies, Master in history (2005)

Fakultätslehrgang "Projektstudium Bildung und Kultur. Berufsbezogene Projektarbeit für GeisteswissenschaftlerInnen", Faculty of Arts and Cultural Studies, University of Vienna
Berufliche Tätigkeiten
Since 01/2020 Department of Economic and Social History, editorial staff of the book series "Sozial- und wirtschaftshistorische Studien", of the journal "OeZG" and of the key research area (FSP) "Economy and Society", administration of the "Michael Mitterauer Award", etc.
04/2010-12/2019 Editorial secretary of "L'Homme. European Journal of Feminist History", Department of History, University of Vienna
03/2009-03/2010 Public relations office, Vienna
06/2009, 06/2010, 06/2011 and 06/2012 Teaching German studies for the Summer Study Abroad Program of Emory University (USA): "Austrian History and Culture. The Austrian Experience" (teaching language: German)
2003-2015 Free lancer at Kinderbüro, University of Vienna
07-08/1999 Internship, Milena Verlag, 1080 Wien
10/2002-02/2009 Chief editor of "dieUniversitaet-online", Corporate Communications unit, University of Vienna
04/1997-06/2002 Free lancer at Interuniversitäre Koordinationsstelle für Frauenforschung / Projektzentrum Genderforschung; Evaluation and Controlling; Rectorate, University of Vienna
Winter semester 1996-2001 Tutor
20 years of experience in proof reading and lectorate for research reports, academic texts, website publishing, etc.