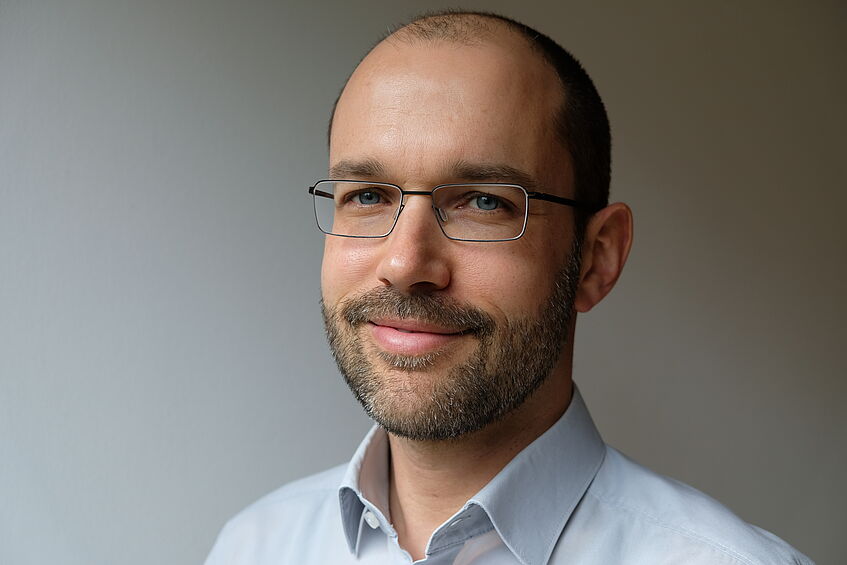 Univ. Prof. Dr. Clemens Jobst
Room: ZG 201.85 (main building, staircase VI)
Telephone: +43 1 4277 41325
Office hours: Friday 3pm – 4pm (please send a short message if you want to come)

Until further notice, office hours will take place online. Go to univienna.zoom.us/j/97761815572. Please wait until I let you in.
Email: clemens.jobst@univie.ac.at

Professor for Economic and Social History XIXth and XXth century since May 2019
Research interests
Money and central banking
Financial institutions and markets
Economic history of the Habsburg monarchy
International currencies
Quantitative und econometric methods
Ongoing research
The financial settlement of the dissolution of the Habsburg monarchy
Construction and interpretation of historic time series on money and capital markets
Interaction between the evolution of money markets and monetary policy 1815–today
The future of cash from a historic perspective
Housing price index for Vienna 1870–1990
Networks and activities
Research Fellow (Economic History Programme), Centre for Economic Policy Research (CEPR) , 2012–
Working Group for Historical Monetary and Financial Statistics, Bank for International Settlements (BIS), 2016–
South-East European Monetary History Network, 2008–
Chairman of the expert panel for humanities and social sciences, Anniversary Fund of the Oesterreichischen Nationalbank, 2017–2019
Consultant for the Bălgarska Narodna Banka. Reorganisation of publications and historic research at the Bulgarian National Bank. 2017–2018
Selected recent publications
A new long-run consumer price index for Austria , 1800–2018. With Gerald Hubmann and Michaela Maier. Monetary policy & Economy Q3/2020 (German version in Vierteljahresschrift für Sozial und Wirtschaftsgeschichte, March 2020)
The institutional foundations of successful public borrowing – Models of public banks in Habsburg Austria and Habsburg Naples 1700–1800, in Larry Neal and Lilia Costabile (eds.), A comparative perspective on the public banks of Naples (1462–1808). Palgrave, 2018.
The quest for stable money: Central banking in Austria, 1816–2016, with Hans Kernbauer. Frankfurt, 2016.
The Coevolution of Money Markets and Monetary Policy, 1815–2008, with Stefano Ugolini. In: Michael Bordo et al. (eds.), Central Banks at a Crossroads. What Can We Learn from History? Cambridge, 2016.