Dr. Brooke Penaloza-Patzak, MA BFA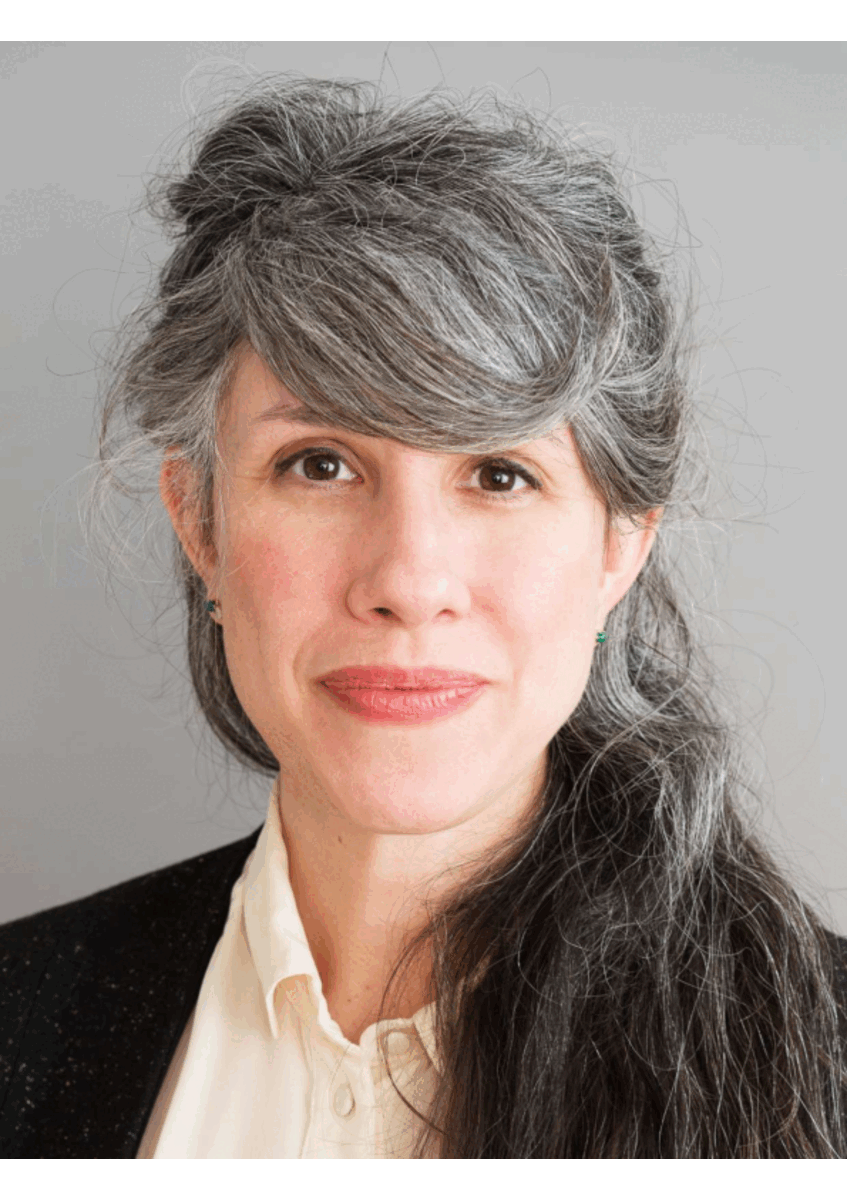 Dr. Brooke Penaloza-Patzak, MA BFA
Room: O2.26 (main building, staircase VI)
Telephone: +43-1-4277-413 26
Office hours: by arrangement
Email: penaloza.patzak@univie.ac.at
Education
2018 Dr. phil. (Geschichte, Universität Wien)
2011 MA (Decorative Arts, Design History, Material Culture, Bard Graduate Center)
2006 BFA (Fine Art, Alfred University New York State College of Ceramics)
Research interests
History and sociology of knowledge and science
Migration studies
Material culture studies
Museum anthropology and collections research
History of learning
Third-Party-Funded Projects
Book project: With Objects at Hand: Developing Early Anthropology, A Transnational History (ÖAW PostDOC-Track Stipendium) 2/2020-7/2020
Projekt (in Vorbereitung): Beringia: Material Evidence, Praxis and the Shape of Science (FWF Schrödinger Stipendium 2020-2023)
Selected Publications
(Forthcoming) "Friends in Deed: Allies in the Interwar Struggle for 'German' Science and Art," in Academies and World War I: The Aftermath [special issue] Acta Historical Leopoldina, Robert Fox and Wolfgang U. Eckart (eds.).
(Forthcoming) "Capital Collections, Complex Systems: Vienna, Berlin, and Ethnographic Specimen Exchange in Trans-National fin desiècle Scientific Networks," in Science in the Metropolis. Mitchell Ash (ed.). Abingdon, Oxon: Routledge.
"An Emissary from Berlin: Franz Boas and the Smithsonian Institution, 1887," in: Museum Anthropology 41(1) (2018): 30-45.